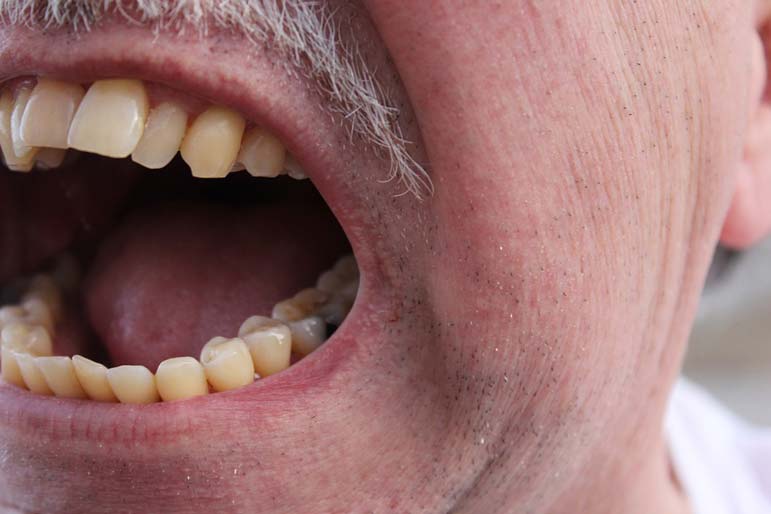 It was a big deal when I was growing up in the bosom of what was in spirit an orthodox Jewish congregation in Shreveport, La.: Balfour Day.
The date was observed every Nov. 2, for that's when a British Foreign Secretary named Arthur James Balfour sent a letter to Baron Rothschild that was only a couple of hundred words long but that stirred the entire Jewish world:
--------------
Foreign Office
Nov. 2, 1917
Dear Lord Rothschild,
I have much pleasure in conveying to you, on behalf of His Majesty's Government, the following declaration of sympathy with Jewish Zionist aspirations which has been submitted to, and approved by, the Cabinet.
His Majesty's Government view with favour the establishment in Palestine of a national home for the Jewish people, and will use their best endeavors to facilitate the achievement of this object, it being clearly understood that nothing shall be done which may prejudice the civil and religious rights of existing non-Jewish communities in Palestine or the rights and political status enjoyed by Jews in any other country.
I should be grateful if you would bring this declaration to the knowledge of the Zionist Federation.
Yours,
Arthur James Balfour
The date of Nov. 2, 1917, might as well have been listed on Jewish religious calendars, it was so well observed throughout the Jewish world. And it was an even bigger deal that first Balfour Day. So big that to this day Ruth Wisse, who taught Yiddish and literature at Harvard, recalls how much that declaration meant to her forebears. As she wrote in the Wall Street Journal on Nov. 2:
"In the living room of our daughter's home hangs a 4-by-6-foot Jewish flag designed by her paternal great-grandfather, hastily sewn from blue and white material in his Montreal dry-goods store. In November 1917, on receiving news that the British government had just given its support for the establishment of a national home for the Jewish people in Palestine, Nathan Black strung the flag across his storefront and closed for the day. "Haynt iz a yontev," he told his workers: 'Today is a holiday.' "
But just as the Balfour Declaration was celebrated by Zionists, it infuriated those who are still trying to de-legitimize the Jewish state -- indeed, destroy it. For it was and remains anathema to anti-Semites everywhere while remaining a beacon of hope in the long and uneven history of Jewish-British relations.
We the Jews have served as canaries in the coal mine when it comes to testing England's liberal sympathies and decent impulses. Driven from that realm by Oliver Cromwell's fanatical followers, Jews would not be allowed back in the country till anti-Semitic passions had cooled and Christian zealotry had dissipated.
Now and then in that maculate history, a courageous voice like George Eliot's would be heard pleading the Jews' case. It was she who, in her character Daniel Deronda, dreamed of a time when the Jews would be recognized as the distinct ethnic and religious group we are, and granted "a national center, such as the English have, though they too are scattered over the face of the globe." For there need be no contradiction between being a loyal Jewish citizen of a country and an advocate of a Jewish national homeland abroad. Just as Irish Americans cherish their ties to Ireland even as they take a leading role in this country's politics. See the splendid example of John F. Kennedy.
Identity is a complex subject, and it is only those who would try to reduce it to a simple and brutal choice between Us and Them who would cheapen it. For this country is no melting pot, but rather a rich and ever nourishing stew. God bless an America that has room for all people of good will. We have nothing to fear but those who would try to divide us, first by over-simplifying us. For this is a nation always changing and growing. And when we stop doing both, we will no longer be bearers of the American dream, which is the universal dream.
Comment by clicking here.

Paul Greenberg is the Pulitzer-winning editorial page editor of the Arkansas Democrat-Gazette.