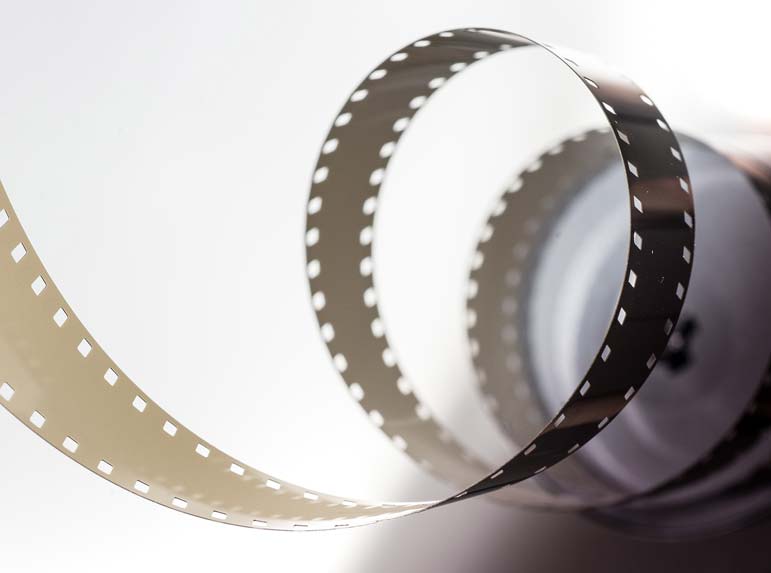 Mother's Day is coming soon. Do something special for mom like buy her flowers, take her out for dinner, or if you can't be with her, at least call her and thank her for all she's given you and tell her how much you love her. Of course all this is predicated on the assumption that she has been a wonderful, sweet mother.

In the real world we all know that there are all kinds of people who are mothers, and just because you have a child doesn't necessarily mean you are automatically going to be a loving, caring parent. Matter of fact, some mothers can be downright awful.

One of the Ten Commandments says that we should honor our fathers and mothers. It doesn't say we must love them or even like them, only that we must honor them. So in keeping with the Judeo-Christian teachings, let us honor our mothers this Mother's Day, whether we love and respect them or not.

After all, she did give you life, and unless you don't deserve to live that was a good thing.

One way to honor mom is with a mother movie. There have been lots of films made through the years that focus on mother, the trick is finding one which best fits with your specific mom. Just as not all mothers are equal, not all mother movies are apropos for all mothers.

So, depending on what kind of mother you happen to have, I've divided my list of Mothers Day movie suggestions into two groups; one group for the good mothers, and one group for the lousy ones.

GOOD MOTHERS
"I Remember Mama" (1948) Norwegian immigrant Marta Hanson (Irene Dunne) keeps a firm but loving hand on her household of four children, a devoted husband and a lodger who reads Charles Dickens to the family every evening. Through money problems, illnesses and the small triumphs of everyday life, Marta maintains her optimism and sense of humor, traits she passes on to her aspiring-author daughter, Katrin (Barbara Bel Geddes).

"To Each His Own" (1946) Unwed mother (Olivia de Havilland) reluctantly gives up her baby for the good of the child, lavishes love on him as his "aunt" without revealing the truth. But will the child ever find out? Talk about a self-sacrificing mother.

"Stella Dallas" (1937) When Stella Martin (Barbara Stanwyck), a working class woman, meets and marries the wealthy Stephen Dallas (John Boles), they quickly have a daughter named Laurel (Anne Shirley). Stella and Stephen struggle to stay happy as their class differences become a problem; when they finally separate, Laurel is caught in the middle of the divorce. Soon, Laurel becomes the center of Stella's life. Stella tries to be a good mother, but realizes that her daughter is better off without her.

"Dumbo" (1941) Walt Disney's charming animated baby elephant and his heartbreaking separation from his loving mother will have you sobbing your eyes out.

"Bachelor Mother" (1939) Department store salesclerk Ginger Rogers unwillingly becomes surrogate mother of an abandoned infant and before long falls in love with the little guy.

"Lady For a Day" (1933) and the remake, "Pocketful of Miracles" (1961) Damon Runyon's New York street peddler, Apple Annie, attempts to do the right thing for her long-separated daughter on the eve of her marriage to a socially prominent young man.

BAD MOTHERS

"White Heat" (1949) James Cagney as a psychopathic killer with a mother who understands his "problem." A mother knows.

"Psycho" (1960) Norman Bates has his own mother issues, but in the end he and his mom are able to come together.

"Mommie Dearest" (1981) Mostly exaggerated account of mother from hell, Joan Crawford, and her darling daughter. The daughter survives but Crawford's image is forever tarnished.

"Ma Barker's Killer Brood" (1960) Based on real life bank robber, Ma Barker and her crazy sons, this picture is mostly fictional and completely bad.

"Bloody Mama" (1970) Another attempt to bring Ma Barker to the screen in all her gory, this time played by Shelly Winters. Oh dear.

"Now Voyager" (1942) Spinster Bette Davis is bullied by her domineering mother (Gladys Cooper) to the point of a nervous breakdown. Mother Goddam.

"The Manchurian Candidate" (1962) A former Korean war POW (Laurence Harvey) is brainwashed into becoming a political assassinÉ by his own mother, played to the hilt by Angela Lansbury. She is possibly the cruelest, most sadistic mother in movie history. A secret communist agent, married to a dangerously evil senator, she even tricks her son into shooting his new wife through the head! Wow!

Happy Mother's Day!
Comment by clicking here.
JWR contributor Greg Crosby, former creative head for Walt Disney publications, has written thousands of comics, hundreds of children's books, dozens of essays, and a letter to his congressman. He's been a JWR contributor since 1999.