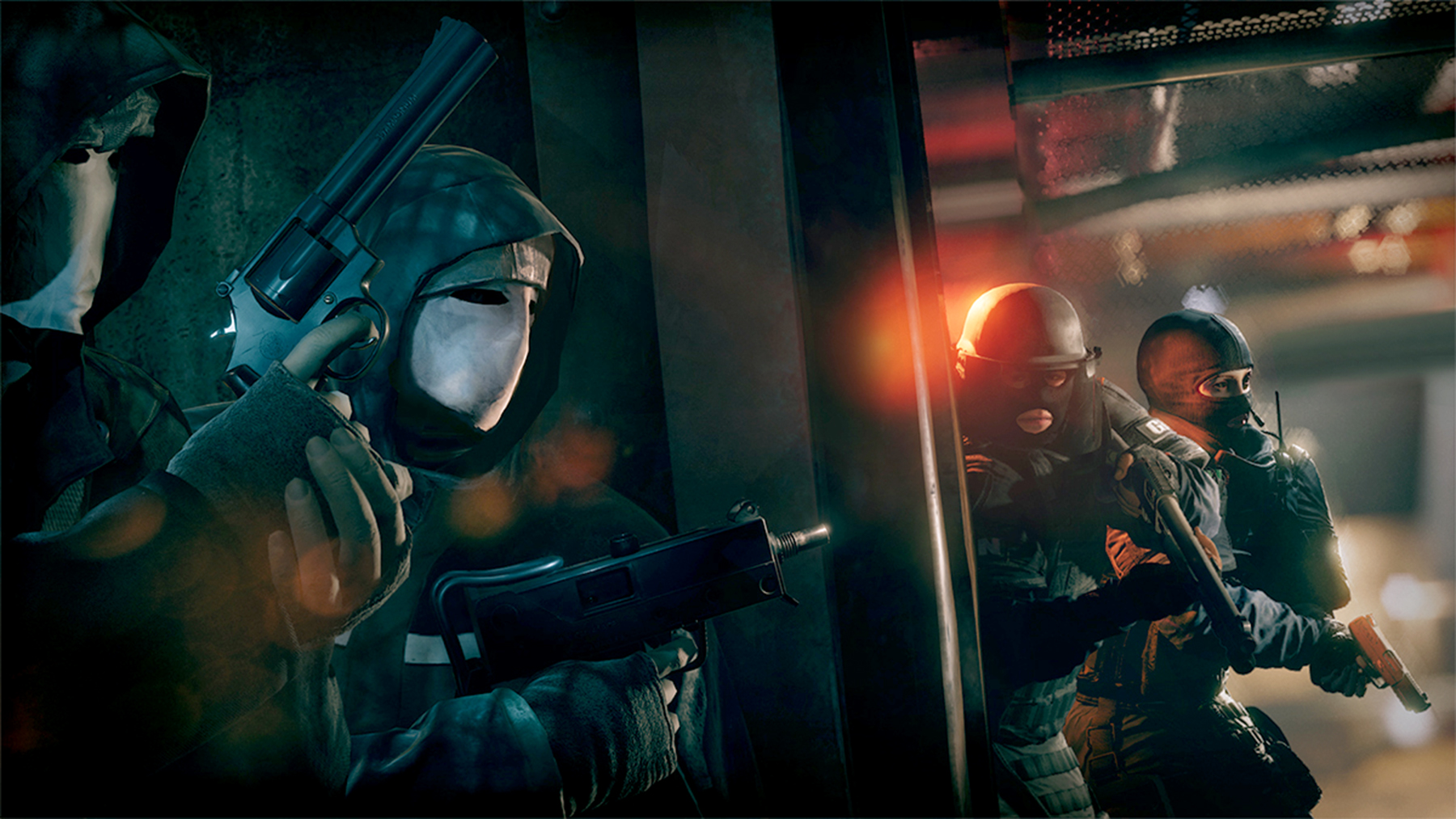 The Israeli military launched an operation to destroy underground tunnels from neighboring Lebanon that the Iran-backed Hezbollah could use to attack Israel's northern communities.

[Editor's note: The group has been labeled as a foreign terrorist organization (FTO) by the U.S. State Department since October 1997.]

Army spokesman LT. Col. Jonathan Cornicus said the military "had a good estimate" of how many tunnels existed and their locations, warning Hezbollah not to engage or "interfere with our work or threaten our forces."

Foreign Ministry spokesman Emmanuel Nahshon said the "purely defensive" operation was taking place "within the borders of the State of Israel and it is meant to protect Israel and its population."

There was no immediate response from Hezbollah or Lebanon's Defense Ministry, amid the possibility that the Israeli operation could spark hostilities. The United Nations Interim Force in Lebanon said it was liaising with all sides to maintain calm. Israel's security cabinet was set to meet Tuesday night to discuss the operation, Channel 10 reported.

The action was launched after Israeli Prime Minister Benjamin Netanyahu met U.S. Secretary of State Michael Pompeo in Brussels on Monday. At the start of that meeting, Netanyahu said they would discuss "how we can together curb Iran's aggression in the region, in Syria, in Iraq, in Lebanon and elsewhere."

Tensions between Israel and Iran have been escalating over Iran's entrenchment in Syria, where it has been fighting, largely through Hezbollah, to prop up President Bashar al-Assad. Israeli officials have repeatedly said they consider Hezbollah, with an arsenal Israel estimates at more than 100,000 missiles, to be a major threat. The two sides fought a 34-day war in 2006 that left about 1,200 Lebanese and 165 Israelis dead.

The Israeli military declared areas adjacent to its northern security fence a military zone, but residents around the city of Metullah were told to continue their lives as normal, and no special precautions were ordered.

Cornicus said the army moved after developing technology that offered a high chance of success in exposing and destroying tunnels. He didn't elaborate on the tools being used, adding that the operation would continue "as long as needed."

The tunnels "constitute a flagrant and severe violation of Israeli sovereignty," the military said in an emailed statement.

Former National Security Adviser Yaakov Amidror, a retired major-general, said the army's experience developing techniques to find cross-border tunnels from Gaza had aided the effort in the north, despite the differences in terrain between sandy Gaza and mountainous Lebanon.

"It's understood on our side that the decision about the next step lies with Tehran and Beirut. They will have to decide how they will react," Amidror told reporters on a conference call.

Israel has begun building a high-tech barrier along the border with Lebanon amid warnings that in a future war Hezbollah forces might try to overrun towns in Israel's north, seeking to take hostages or score a symbolic victory.
(COMMENT, BELOW)
Every weekday JewishWorldReview.com publishes uplifting, enlightening content --- from spirituality to politics. Sign up for the daily JWR update. It's free. Just click here.