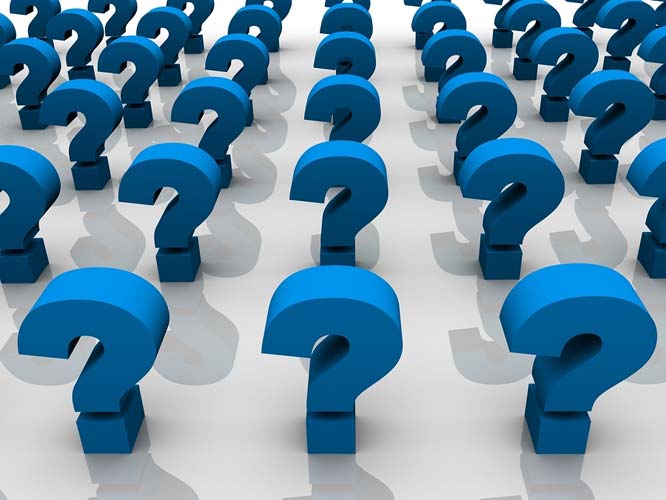 CNN announced Monday in a statement that it had parted ways with Donna Brazile on Oct. 14, after a WikiLeaks email revealed that she had shared a question in March with the Clinton campaign for a town-hall event co-hosted by CNN and TVOne.

This disclosure was triggered by another WikiLeaks email that made the rounds Monday, showing that Brazile had also shared a likely question for a debate between Hillary Clinton and Bernie Sanders earlier in March in Flint, Michigan.

Through it all, Brazile has worn a closet full of hats: When she shared the questions in March, she was vice chair of the Democratic National Committee (DNC) and a CNN contributor. Over the past summer, she vaulted to interim chair of the DNC after Debbie Wasserman Schultz vacated that job over other emails. At that time, CNN suspended her contributor arrangement, with the likelihood that she'd be reinstated once she stepped down as interim DNC chair. The resignation announced Monday means that she likely won't be rejoining the network.

Monday, we asked CNN for an interview with a top editorial official about all of this. We haven't heard back, perhaps because CNN wants to do nothing to stoke this story. So, with no concerns that we're unethically sharing questions for an upcoming interview, here are a few things that CNN needs to clear up:
1. Did CNN know about the second instance of question-sharing when it agreed with Brazile on the Oct. 14 resignation? Did it question Brazile as to what she was referring when she wrote on March 12 to the Clinton people, "From time to time I get the questions in advance"?

2. For CNN's purposes, what's the difference between a vice chair of the DNC and an interim chair of the DNC? While Brazile was sending back-channel emails to the Clinton campaign, she was a vice chair of the DNC. That was no secret, and CNN was quite transparent about it all. "She is vice chair of the Democratic National Committee voter project," said host Anderson Cooper in introducing Brazile back in January. Serving in that capacity for the DNC and in the capacity of paid CNN contributor at the same time didn't appear to trip any ethical alarms at the network. Yet somehow ascending to DNC interim chair did. Where's the line, CNN?

3. If Brazile's work at the top of the DNC is too close for comfort, what does CNN have to say about paid CNN political commentator Corey Lewandowski, who, according to various reports this campaign season, has been closely involved in the Donald Trump campaign even after having been fired from it in June?

4. Is there a clause in the standard CNN contributor contract governing the leaking of questions and the like to highly interested third parties?
5. Do you really need, like, eight people on a politics panel? And even if you do, don't you have enough talent among the nearly 4,000 "news professionals" advertised on your website to fill those panels, without relying on political hacks?

6. What steps are you taking to ensure that other politically connected CNN contributors aren't corrupting CNN's journalism?

7. CNN Worldwide President Jeff Zucker recently said the following in a small meeting: "Nobody objects to the fact that many of our Democratic analysts have nary a negative word for Hillary Clinton, and so I do think there's an inherent media bias when people attack on that side and don't attack on the Democratic side." With those words, the top official at CNN was essentially admitting that the work of his Democratic political types was predictable, maybe even boring. While no one could say that CNN's Trump contributors say boring things -- they often say explosively dumb things -- they follow a very predictable pro-Trump line. If the input from political types is so rote, why stick with it?

8. What message has CNN management sent to its corps of non-politically affiliated journalists in the aftermath of the Brazile episode?