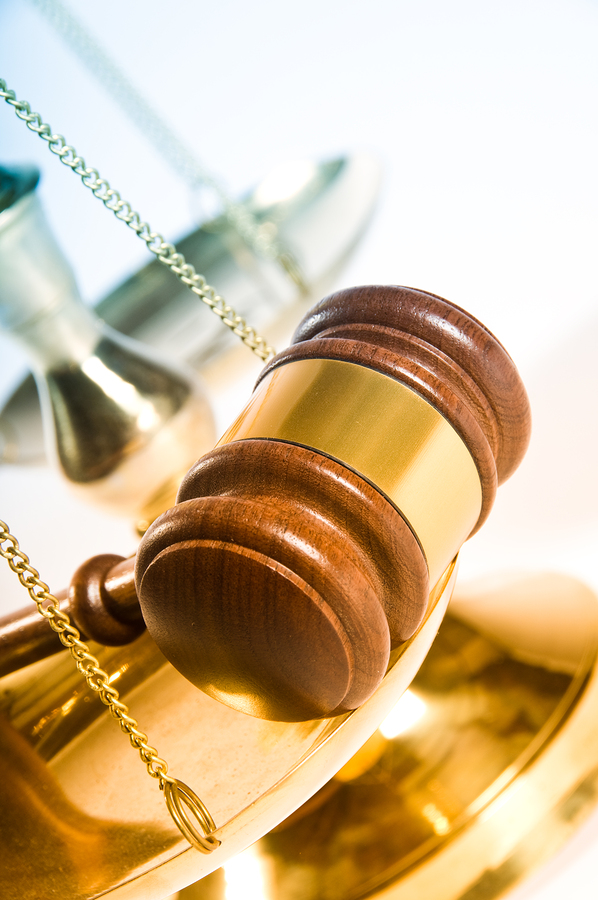 A New York federal court unsealed a trove of Jeffrey Epstein-related documents on Friday, making public for the first time some of the lurid details of his alleged abuses.
The next morning, prison officials found the financier - along with the charges prosecutors levied against him, and the opportunity for victims to have their day in court - dead in his cell.
Epstein's death makes it as if his indictment never happened. He will be presumed innocent of the charges in perpetuity. But the evidence gathered in his case and the harm he allegedly inflicted will continue to have far-reaching legal consequences - for his victims, his allies and his estate.
Despite this, lawyers representing Epstein's accusers said Saturday that their clients will continue to seek justice from the people they claim enabled Epstein's alleged abuse.

"The criminal case against Epstein died when he did," said New York University law professor Stephen Gillers. When a defendant dies before trial (or after trial but before appeals are completed) a prosecution concludes.
But in a statement released Saturday, Manhattan U.S. Attorney Geoffrey Berman confirmed Epstein's death and recommitted his office to giving Epstein's victims their day in court.
"To those brave young women who have already come forward and to the many others who have yet to do so, let me reiterate that we remain committed to standing for you, and our investigation of the conduct charged in the Indictment - which included a conspiracy count - remains ongoing," Berman said, opening up the potential for anyone who aided or abetted Epstein's crimes to be investigated and prosecuted.

Attorney General William Barr on Monday echoed Berman's promise, too, warning that "any co-conspirators should not rest easy."
"This case will continue on against anyone who was complicit with Epstein," Barr said. "The victims deserve justice, and they will get it."
According to court documents, including those released Friday, Epstein's alleged crimes were enabled by a vast conspiracy of facilitators and recruiters who coerced the girls into sexual trafficking. Even after Epstein's death, some of those people can face trial.
In recent weeks, for example, attention on Ghislaine Maxwell, Epstein's longtime girlfriend who has emerged as one of the financier's alleged co-conspirators, has intensified, though authorities have had trouble locating her.
Although federal prosecutors have not yet named or charged anyone, legal experts have implied they are focused on certain individuals citing the conspiracy charge brought against Epstein.
The 2007 plea deal Epstein made with prosecutors in Florida was written in such a way that precluded authorities from charging four women identified as possible co-conspirators. But the Southern District of New York, which indicted Epstein on sex-trafficking charges in July, has previously said it is not bound by Florida's plea-deal terms, including the agreement not to prosecute possible co-conspirators.
While taking suspects to court might be difficult, experts predict that the government would be successful.
Attorney and former prosecutor Kenneth White pointed out that the people Epstein allegedly used to recruit girls don't have standing to challenge the search of his house. Any evidence procured from his his New York brownstone would be admissible against other co-conspirators.
"We want to keep an eye out to make sure the investigation is genuinely going on," White said, by looking for further grand jury activity or subpoenas, indicating law enforcement is pursuing other involved parties.

Attorney General Barr on Monday publicly blamed the Bureau of Prisons and called Epstein's death a "failure to adequately secure" him.
"There will be accountability," Barr said Monday, vowing to "get to the bottom of what happened" at the New York federal detention center. "We are now learning of serious irregularities at this facility that are deeply concerning and demand a thorough investigation."
Whether Epstein's death was a suicide or a homicide remains an open question. Suicide is the most likely cause of death, Georgetown University law professor Paul Butler said, but there are circumstances that must be investigated.
Epstein was supposed to be checked on every 30 minutes, and he wasn't. Epstein was supposed to share a cell, yet his cellmate was removed on Friday and had not been replaced.
Questions surrounding Epstein's death have ignited a criminal FBI investigation and an internal investigation by the Justice Department inspector general.
"If it was suicide, it was enabled by the [Metropolitan Correctional Center]. Jailers were on notice he wanted to take his own life and they essentially allowed him to do so," said Butler.
But, he asked, "was this negligence or was this knowing and intentional?"

Civil recourse
Because of Epstein's death, his accusers will likely sue his estate for restitution and may face myriad obstacles, Gillers told The Washington Post.
"If [Epstein] had been convicted of the charges, his accusers could have tried to use the conviction to establish his liability," he said, but because of his death the law views Epstein as though he had never been charged in the New York case.
But the standard for civil liability is much lower.
Butler pointed out, "Like the OJ Simpson case - where he was found not guilty of murder but found to be liable to the named victims in the murder case - Epstein's estate may still be liable to damages to the survivors."
Criminal trials allow victims to confront the person who harmed them and force that person to hear them. For some, it's an empowering moment of catharsis - one which Epstein's victims will be denied.
"There's that element of closure that he's taken away from them," said Kimberly Lerner, an attorney for one of Epstein's accusers.
Every weekday JewishWorldReview.com publishes what many in the media and Washington consider "must-reading". Sign up for the daily JWR update. It's free. Just click here.
(COMMENT, BELOW)
Deanna Paul covers national and breaking news for The Washington Post. Before joining The Post, she spent six years as a New York City prosecutor.

Previously:
• 05/07/19: A drunk man went on a killing spree. Police just arrested the bartender who served him
• 04/29/19: Trump said synagogue shooting 'looks like a hate crime,' but prosecutors might not
• 04/04/19: How fighting political disinformation could collide with the First Amendment
• 04/04/19: 5 former federal workers sue CIA, NSA saying they were censored
• 03/28/19: THIS CASE SMELLS? Man insists boss's flatulence 'was a form of bullying' --- and is suing for $1.2 million
• 03/04/19: Top Dem demands another apology from Rep. Ilhan Omar, accusing her of 'a vile anti-Semitic slur'
• 02/11/19: Are the National Enquirer's emails to Jeff Bezos coercion, blackmail, neither or worse?
• 02/01/19: Attorneys want a judge to force Trump to testify in a suit stemming from 2015 incident
• 12/28/18: FBI! Open the door!': The tactics behind the armed agents at Roger Stone's home
• 12/24/18: Women are sending love letters to Colorado man serving life sentence for killing his pregnant wife and two kids
• 12/21/18: Who are you accusing of treason, being a traitor!? Judge abuses terms in diatribe against Flynn. He SHOULD know better
• 12/12/18: Presidential election could determine whether Trump faces consequences for alleged crimes
• 11/20/18: Celebrating Trump's success in filling the courts
• 09/28/18: Death row inmates ask for execution by firing squad to avoid 'torturous' drug cocktail
• 08/02/18: Are they deadly? Are they free speech? Explaining 3-D printed guns
• 07/20/18: Trump promised to remake the courts. He's installing conservative judges at a record pace
• 07/19/18: Meet the man who might have brought on the age of 'downloadable guns'
• 07/13/18: Burgular who broke into an escape room repeatedly called 911 when he couldn't escape, police say