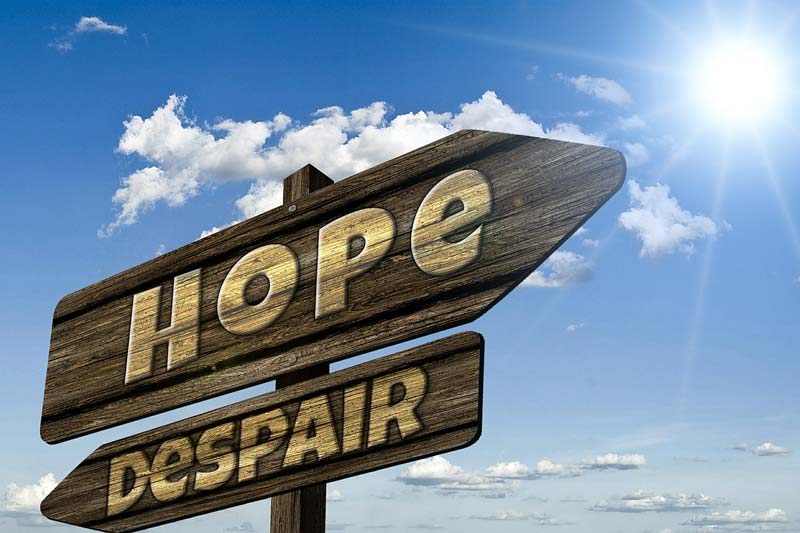 Tennessee voters will choose their nominees for governor today after competitive and sometimes bitter primaries, while Republicans farther down the ballot pick their candidates in a few reliably red House districts.
The race to replace Gov. Bill Haslam, R-Tenn., turned into a familiar battle between a seasoned politician and self-described outsiders. Rep. Diane Black, R-Tenn., chair of the House Budget Committee, entered the race exactly one year ago, and positioned herself as an ally of President Donald Trump who would crack down on illegal immigration and introduce work requirements for government benefits.

The president, however, stayed out of the race, as Black's early lead over businessmen Randy Boyd and Bill Lee and state House Speaker Beth Harwell began to shrink. All four candidates ran as Trump allies; all ran against so-called "sanctuary cities," which the state banned this spring. But Lee and Boyd attacked Black as a creature of the Washington, D.C., "swamp," with some effect.

"In the D.C. swamp, D.C. Diane's net worth increased by more than $40 million," said a narrator in one of Boyd's attack ads. "As budget chair, D.C. Diane let the debt soar to $21 trillion."
Black fought back, using images of herself with the president - and praise from Vice President Pence - to portray herself as the White House's choice for the job. "Helping write the president's tax cut was one of my proudest moments," Black said in one of her campaign spots.

But according to some polls, the back-and-forth helped Lee, who began to gain support in the campaign's final weeks, and who then dismissed attacks on him as the last gasps of the political establishment.

"I've got three politicians running attack ads against me," he said in one ad. "We're winning, and they're scared."

The winner of the GOP's primary is likely to face Karl Dean, a former mayor of Nashville who is the heavy favorite for the Democratic nomination. And there's little drama in either party's U.S. Senate primary; Rep. Marsha Blackburn, R-Tenn., who's been endorsed by Republican leaders, faces a token challenge from a truck driver, while former governor Phil Bredesen is expected to roll past a gadfly candidate who ran for president twice.

There's more competition in two of the state's most conservative congressional districts, where whichever Republican wins today's primary is likely to head to Congress. Seven Republicans are competing in the Knoxville, Tennessee-based 2nd district, where libertarian-leaning Rep. Jimmy Duncan, R-Tenn., is retiring.
The congressman has endorsed state Rep. Jimmy Matlock, calling him "one of the finest men I've ever known." Former Knox County mayor Tim Burchett calls himself "the only candidate who supported Donald Trump in the 2016 election," while national Young Republicans Chair Jason Emert has run a jokey ad that shows him building a wall in his yard to practice for wall-building on the Mexican border.

The race to replace Black in the 6th district is similar, with former state agricultural commissioner John Rose leading the field in fundraising, and airing ads that show him smiling behind the president at a Tennessee rally. Retired judge Bob Corlew has torn into Rose with ads accusing him of being supported "by liberals who spread fake news about the president" - a reference to Rose's support from the American Future Fund, a political organization that ran anti-Trump ads in 2016 but has since become supportive of the president.

Republicans are also closely watching the race in the 8th district, where freshman Rep. David Kustoff, R-Tenn., has been outspent by challenger George Flinn. But the primary has been settled in Blackburn's 7th district, with Mark Green, who withdrew his 2017 nomination for Army secretary over comments he'd made criticizing LGBT rights and Islam, facing no challenger.