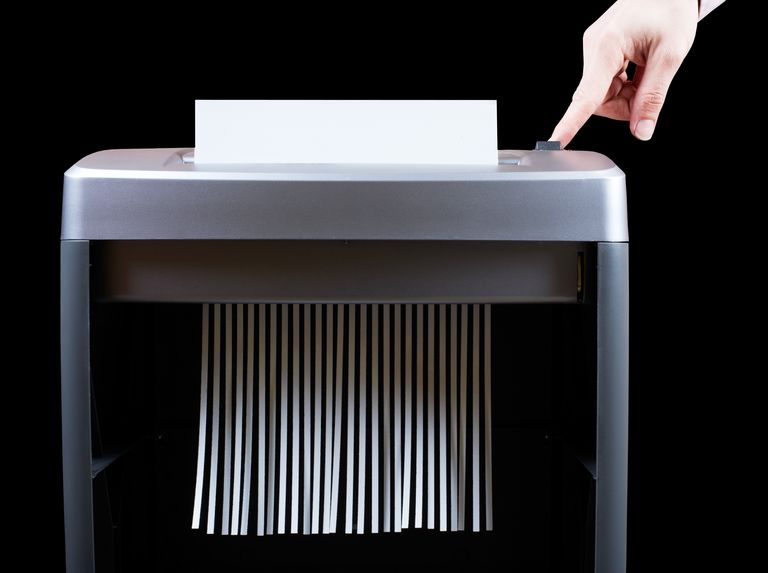 If you want to get a sense of just how the next national security adviser, John Bolton, fits into Washington's foreign policy ecosystem, consider his lobbying last year against the Iran nuclear deal. The details here tell us a lot about how President Donald Trump's next national security adviser understands America's place in the world.

Trump of course campaigned against the deal and publicly bemoaned the fact that he was required to keep certifying Iran's compliance with it. But a hasty exit from it carried its own risks. Could America effectively impose secondary sanctions on foreign banks and companies without cooperation at least from allies? The White House risked embarrassment since the intelligence community had determined Iran remained in compliance.

So eventually Trump settled on the current U.S. strategy: threaten to walk away unless America's European allies agree to address its weaknesses, namely its sunsets, Iran's missile programs and the weak inspection regime.

Even that strategy did not go over well inside the Washington establishment, or for that matter with Trump's former secretary of state, Rex Tillerson. The argument was that the deal was working, so why rock the boat?

Not everyone agreed. Bolton wanted to rock the boat.
With the help of his longtime collaborator Fred Fleitz, Bolton crafted a policy paper on how to exit the Joint Comprehensive Plan of Action, the formal title of the agreement intended to secure international monitoring of Iran's nuclear development in exchange for lifting certain sanctions against the regime. An exit would be more involved than just announcing America's withdrawal.

Bolton urged the Trump administration to pursue a diplomatic and political strategy that presented a paper on findings on how Iran was in breach of the agreement. He called for coordinating the decision with allies, but leaving Russia and China (two countries that negotiated and agreed to the deal in 2015) out of these consultations until the last minute.

Bolton also laid out options that come very close to regime change. He urged the White House to encourage discussions in Congress to consider pressing allies to end landing and docking rights for Iranian vessels and aircraft; demand Iran pay U.S. court orders in favor of the victims of terrorism; announce U.S. support for Iran's democratic opposition; and provide assistance to Iranian minority groups such as the Balochis, Khuzestan Arabs and Kurds as well as "internal resistance among labor unions, students and women's groups."

White House officials at the time told me that Bolton briefed Trump on the plan (he has had access to Trump since his campaign in 2016). But eventually the president went with the strategy to try to fix the Iran deal instead of killing it altogether. Next month, when Bolton comes into his new job, he will have a chance to make his case again to the president -- this time as national security adviser.
Eli Lake is a Bloomberg View columnist who writes about politics and foreign affairs. He was previously the senior national security correspondent for the Daily Beast. Lake also covered national security and intelligence for the Washington Times, the New York Sun and UPI, and was a contributing editor at the New Republic.