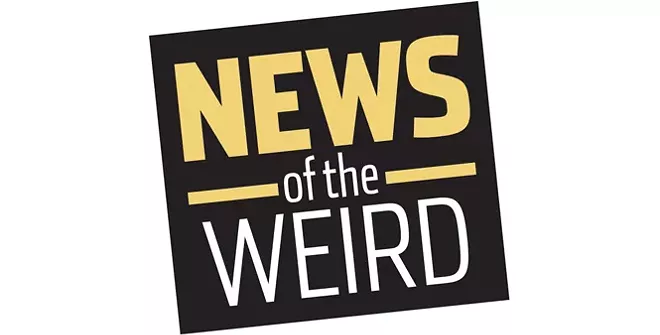 include_once "/home/jwreview/public_html/$theme/includes/sidebar.php"; ?>
• As construction crews worked to remodel the Henry J. Kaiser Convention Center in Oakland, California, on March 9, they made an alarming discovery, NBC News reported.
The building, which has been out of use since 2005, was the final resting place for "an unidentified, decayed body," said Lt. Ray Kelly of the Alameda County Sheriff's Office.
"We found remains best described as mummified," he said. "The conditions in the walls were such that the body was preserved in good condition."
He said authorities will obtain fingerprints to try to identify the deceased.
"Any theory is possible," Kelly said, "... from someone who got in behind the wall and became trapped ... to someone put the person there."