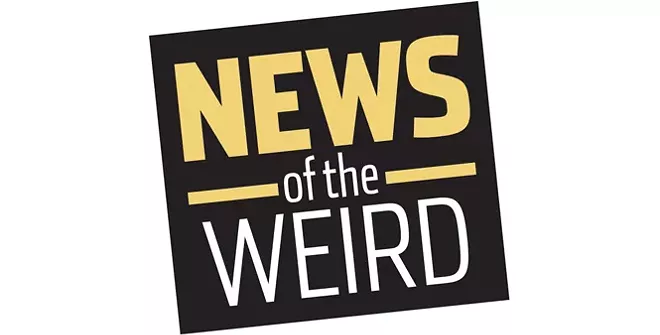 • Dr. Onyekachi Nwabuko, an ER doctor at UF Health Leesburg in Florida, was charged on Feb. 16 with three counts of battery after he allegedly struck a patient repeatedly, the Naples Daily News reported.
Nwabuko reportedly was trying to confirm his suspicions that the patient was faking a medical condition.
As such, he grabbed her hand and struck her in the face with it multiple times, leading to her IV line being ripped out and blood covering her face and arm.
She was also bruised around her eye.
One witness said Nwabuko was laughing and mocking the patient; finally, nurses intervened and stopped the doctor.
In a curious statement, UF Health identified Nwabuko as "not employed by UF Health," but said they could not provide any more information. [Naples Daily News, 2/17/2022]