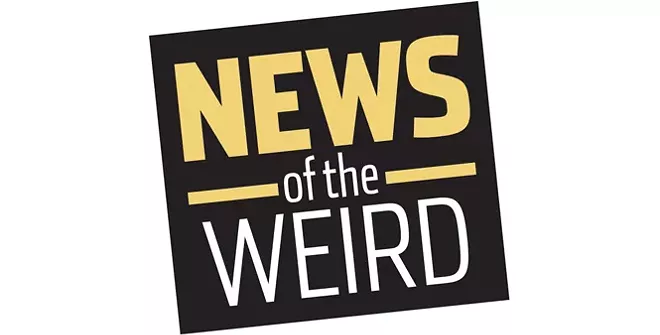 include_once "/home/jwreview/public_html/$theme/includes/sidebar.php"; ?>
• Soho House, the parent company of private spas, hotels, lounges and bars around the world, is offering new members another perk: the opportunity to choose from 41 options for pronouns when they sign up on the club's app, the New York Post reported.
Choices go way beyond they/them, leaving one new member baffled: "It was hard for me to navigate 31 flavors of ice cream at Baskin-Robbins when I was a kid. The idea I have to pick from 41 pronouns to be a Soho House member seems a bit excessive."
But no worries; a new member can skip the process if it's too overwhelming. [New York Post, 2/9/2022]