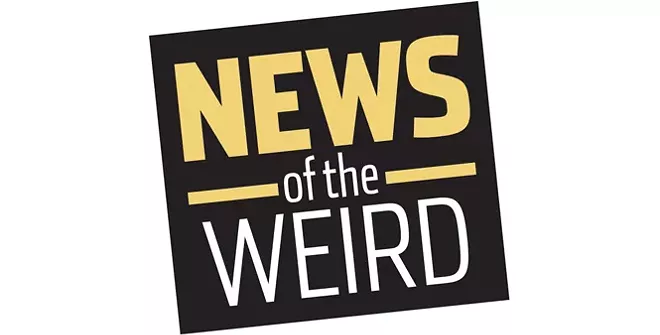 include_once "/home/jwreview/public_html/$theme/includes/sidebar.php"; ?>
• Georgetown University's William Treanor, dean of the law school, met with a Black student group on Feb. 1 to hear their complaints about an incoming lecturer, Ilya Shapiro, after he made comments about President Joe Biden's plans to replace Supreme Court Justice Stephen Breyer.
National Review reported that the students wanted to discuss a "reparations" package with Treanor, which included a designated place on campus to cry.
"Is there an office they can go to?" one student asked. "I don't know what it would look like, but if they want to cry, if they need to break down, where can they go? Because we're at the point where students are coming out of class to go to the bathroom to cry."
• "All I wanted was some steak," one customer was heard to say in a video of a brawl that broke out at a Golden Corral in Bensalem, Pennsylvania, on Jan. 28, CBS Philly reported.
Reports were unclear about what started the brawl, but employee Gaven Lauletta gave his account of the incident: "There was a shortage of steak and two parties were involved and one family cut in front of another family, they were taking their time and they ran out of steak and it got into a heated exchange at the tables," he said.
Police said more than 40 people may have been involved in the melee, although no serious injuries were reported.