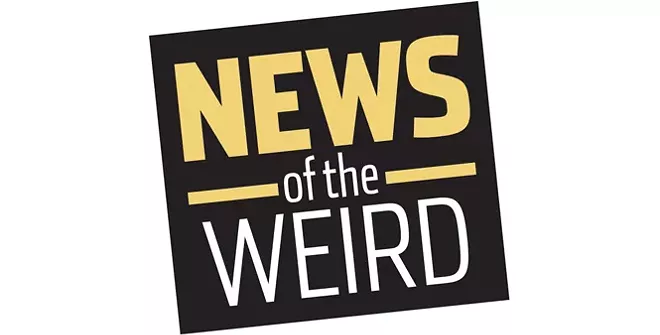 include_once "/home/jwreview/public_html/$theme/includes/sidebar.php"; ?>
• Augie's Grocery Deli in Jersey City, New Jersey, was the target of three robberies by the same crook over six days, Oddee.com reported.
Not only did the masked perp take cash and merchandise, but he assaulted Augie Lopez, 77, and his wife, Nilda Moldonado.
The robberies took place on Jan. 10, 15 and 16. But when he came back on Jan. 21, Officer Maurice Johnson was lying in wait for him.
"He (Johnson) was going to stand outside the store, but I told him to come inside and sit down, but don't let yourself be seen," Lopez said.
When the robber saw Johnson, he ran out the front door and into the arms of Lopez's son, Officer Agustin Lopez Jr. Travis Nealy, 34, was arrested and charged with several crimes. "I feel much, much safer now," Lopez said.