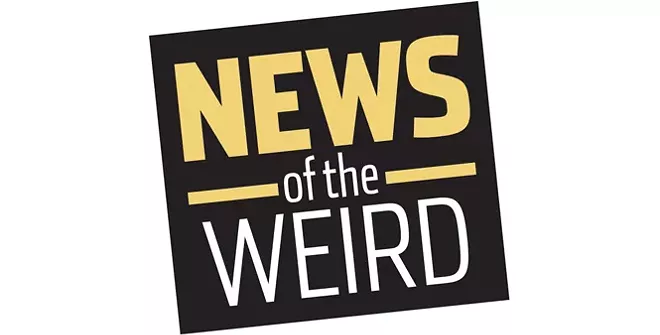 include_once "/home/jwreview/public_html/$theme/includes/sidebar.php"; ?>
• Joan Hutchinson, 75, appealed to the Cardiff (Wales) Magistrate Court after her boss at Asda, a supermarket, suggested she might want to retire because of her increasing dementia, Metro News reported.
The panel upheld her claims of age and disability discrimination, which may make her eligible for compensation from the store chain. Colleagues noticed that Hutchinson was forgetful and confused when trying to stock items, and her boss, Stacey Weston-Laing, reportedly brought up retirement with her several times.
"It made Ms. Hutchinson feel she was being pushed out or that Asda felt she was too old to be there," employment judge Alison Frazer said.
Hutchinson had stopped driving after going the wrong way around a roundabout, and she once walked to work because she forgot where the bus stop was. Hutchinson quit her job in response to Weston-Laing's inquiries.
• Cinnamon Clarke and her husband made their regular weekly trip to Firehouse Subs in Ozark, Alabama, WDHN-TV reported on Jan. 7, but when they got home and she opened the sandwich, she saw that her half didn't have any meat.
She called the shop and they told her to come back so they could remake the order. But when she got there, the owner refused to make a new sandwich for her.
"When I talk to G od tonight," the owner said as Clarke recorded him, "I'm going to see if he can come to your house and take you."
Clarke was appalled: "It was just a fancy way, a nice way of saying, 'I'm going to pray that you die tonight.'"
The Firehouse Subs corporate office told WDHN that the incident would be handled internally.