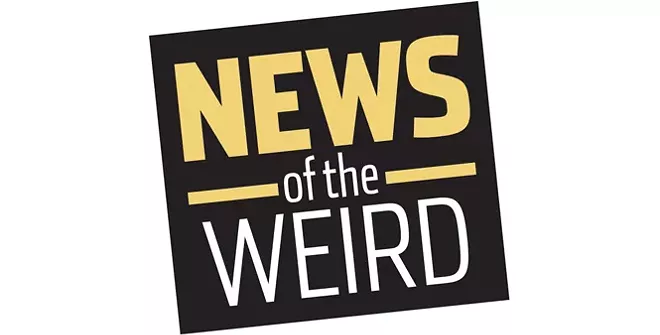 include_once "/home/jwreview/public_html/$theme/includes/sidebar.php"; ?>
• Some news items just catapult themselves to the lead story position.
On a Delta airlines flight in November from Syracuse, New York, to Atlanta, the woman sitting in 13A allegedly tried to breastfeed her hairless cat, much to the cat's (and other passengers') distress.
Flight attendants repeatedly asked the woman to return the yowling cat to its kennel, the New York Post reported, but she refused.
"Her shirt was up and she was trying to get the cat to latch ... and the cat was screaming for its life," said Ainsley Elizabeth, a flight attendant who was on board during the incident.
Finally, a message was sent through the Aircraft Communications Addressing and Reporting System (ACARS) alerting the ground crew in Atlanta that they would need a Red Coat team member to apprehend the woman at the gate.
(Red Coats are specially trained to handle customer service issues, which now include cat-breastfeeding.)
It's unclear what happened to the woman or her cat after the flight landed. [New York Post, 12/2/2021]