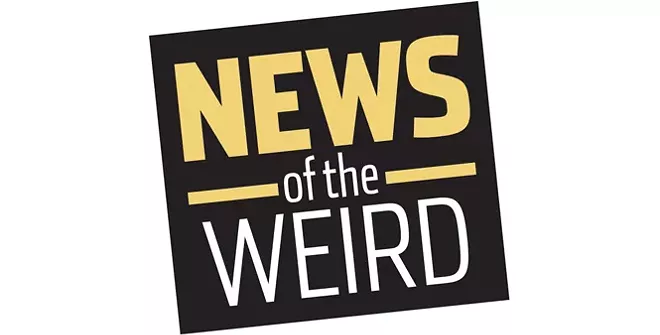 include_once "/home/jwreview/public_html/$theme/includes/sidebar.php"; ?>
• David and Paula Knight of Surrey, England, were confused when they opened a letter informing them of a traffic violation and fine that took place in June in Bath.
The letter, which detailed a bus lane violation and included a photo of the offender, was generated by a traffic camera that captured a woman walking in a bus lane, wearing a shirt that said KNITTER.
The Knights' vehicle tag reads KNI9 TER, a reference to David's nickname, Knighter.
"We thought one of our friends was stitching us up," Paula told the BBC, but they finally contacted authorities to straighten out the incident.
She said the staff member who looked at the photo "burst out laughing."
The fine was canceled, everyone involved got a giggle out of it, and the next time the Knights go to Bath, they may take the train. [BBC, 10/19/2021]