Chanukah Puzzle!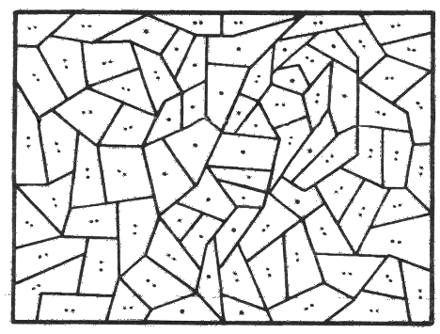 What played hide-and-seek in the Chanukah story?
Hint: the Maccabees found it, and so can you! Color in the shapes with one dot in yellow, and color in the shapes with two dots in blue, like this: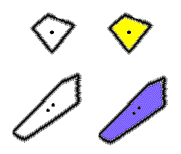 Just for kids! Print out this Chanukah puzzle by New York artist Naftali Cisner! Follow the directions to solve the puzzle!

---
Naftali Cisner / 718 854 5527

©1997, Jewish World Review