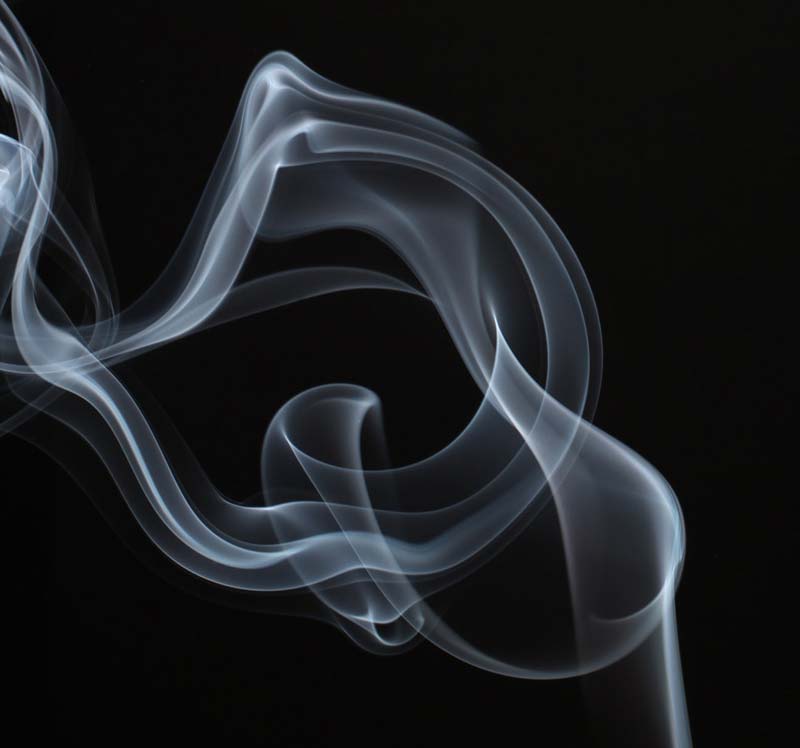 Women are entitled to change their minds. We all learn that early in life. Some of us would be here with a different father if a certain woman I have known all my life had not once changed her mind (and good for her, I say). But some women, bless their hearts, abuse the female privilege.

Christine Blasey Ford, the woman at the center of the Democratic effort to destroy Brett Kavanaugh, is scheduled to finally tell the U.S. Senate Judiciary Committee how the judge ruined a party 35 years ago when he attempted to rape her.

But nobody, particularly none of the senators who invited her to tell all, can be sure she will show up. First she said she would, then she said she wouldn't, and the last time someone took her temperature everything was still on. But her lawyer is still trying to negotiate some of the ground rules.

Mrs. Ford's bombshell accusation didn't do what she thought it would, send Judge Kavanaugh to the showers, as Sen. Dianne Feinstein, who lit the fuse on the bomb, no doubt told her it would. Mr. Kavanaugh did not roll over and die, to Democratic surprise.

The judge said without equivocation that there was no rape, attempted or otherwise. Mrs. Ford first begged for a hearing and has since been trying to avoid one. (Answering a question, he said Monday that he was a virgin at the time when he was supposed to have assaulted her.)

Sen. Feinstein seems surprised, too. Whether the accusation is true or the work of a troubled imagination is not the point. Mrs. Feinstein herself says she doesn't know whether there was "truth" in the bombshell.

What the senator wants is delay, to string out the proceedings until some time after the midterm congressional elections and hope that will enable further delay and send the Kavanaugh nomination to the briny deep. Her ploy, as transparent as Cellophane, has succeeded, so far. But so far nobody has confirmed anything.

"Delay, delay, delay," observes Andrew McCarthy in National Review. "It is what the Democrats want and it is what the Democrats are getting. They took the measure of their opposition and figured the GOP would bring a knife to the gunfight.

From the first day of the confirmation hearing, committee chairman Chuck Grassley ceded control of the proceedings to the minority --- in particular, to the ever-harder left and the presidential primary contestants."

Mrs. Ford is just the convenience that Sen. Feinstein needed. Once the hearings are over Mrs. Ford will be forgotten and she can return to her couples therapy and continue to put her troubled marriage together.

The judge should understand that there was noting personal in the Democratic destruction of his reputation, the humiliation of his wife and the breaking of the hearts of his two little girls. Collateral damage, and all that.

Win or lose Sen. Feinstein will go home a heroine in San Francisco, where the streets in the sanctuary by the Bay are paved with human excrement. (If you live there you have to get used to excrement of all kinds.)

California has different standards from the rest of the republic. Destroying Brett Kavanaugh might have to require destroying some of the things the rest of us think are important.

One of them is the presumption of innocence that is the bedrock of the great American experiment. Sen. Mazie Hirono of Hawaii figured that people elsewhere think more highly of the great American experiment than she does. She set out her solution to what ails America the other day to Jake Tapper of CNN. "Men have to shut up." She thinks there's entirely too much attention paid to the Constitution.

"Doesn't Kavanaugh have the same presumption of innocence as anyone else in America?" the reporter pressed her.

"I put his denial [of Mrs. Ford's accusation] in the context of everything that I know about him in terms of how he approaches his cases," she replied.

But no one can accuse Mrs. Feinstein and her confederates on inconsistency. When Deborah Ramirez was brought forward as "another woman" victimized by Judge Kavanaugh, her story had the same Swiss-cheese construction of Mrs. Ford's tale, lots of holes.

Mrs. Ramirez could not vouch a hundred percent for her own story, either. She concedes the holes. She said Judge Kavanaugh, as a freshman at Yale, once partied with her and she thinks he might have waved a whangdinkus at her, but she can't be absolutely positive sure that it was his, though you might think that that was one little detail a woman wouldn't forget.

Rape, the second most heinous crime in the human crime catalog, was once taken more seriously than it is now. Rapists were subject to punishment at the end of a rope. It's still something heinous, but some women want to use the accusation to keep their men in line.

Whatever works.
(COMMENT, PLEASE, BELOW)
JWR contributor Wesley Pruden is editor emeritus of The Washington Times. His column has appeared in JWR since March, 2000.