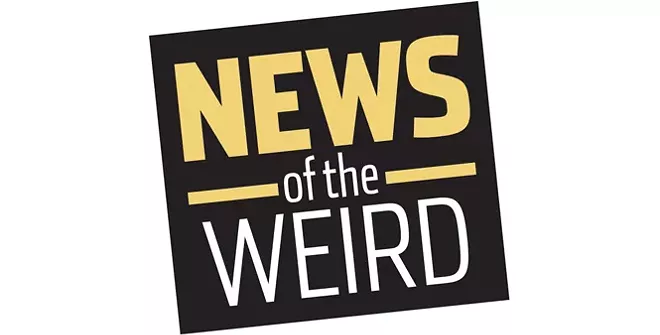 include_once "/home/jwreview/public_html/$theme/includes/sidebar.php"; ?>
• A Pittsburgh grandmother was assaulted with a pumpkin on Oct. 20 after she parked in front of James Gazis' home, WPXI-TV reported.
The victim was picking up her grandson from a nearby home and parked in front of the Gazis property, where Gazis' wife and children started yelling at her before James hurled the gourd at the car.
When she lowered her window to say "'You've got to be kidding me,' ... he took the second pumpkin, threw it (and) hit her in the face," the victim's son, James Moore, said.
Moore and Gazis, 40, tussled; Gazis was charged with aggravated assault, and Moore is facing a simple assault charge. [WPXI, 10/22/2021]