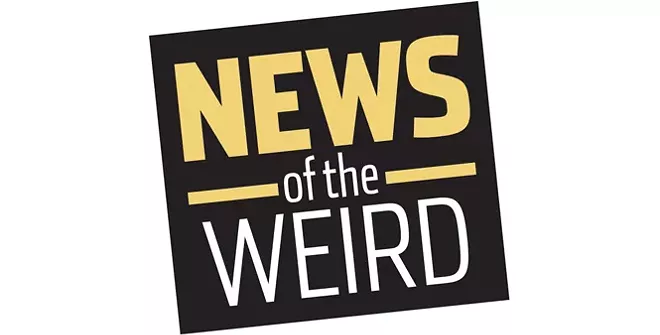 include_once "/home/jwreview/public_html/$theme/includes/sidebar.php"; ?>
• Folks in Plouneventer, France, were perplexed on Oct. 11 when they woke up to find a van perched atop a bus stop shelter, Oddity Central reported.
Police were summoned, the van was removed and the owner identified -- but the mystery remained, with theories involving alcohol and performance art.
Finally, three days later, the truth came out: The prank was part of a "commercial dispute" between the van's owner and the perpetrator, who used a pallet truck to hoist the car onto the bus shelter.
The latter may face charges of endangerment. [Oddity Central, 10/15/2021]