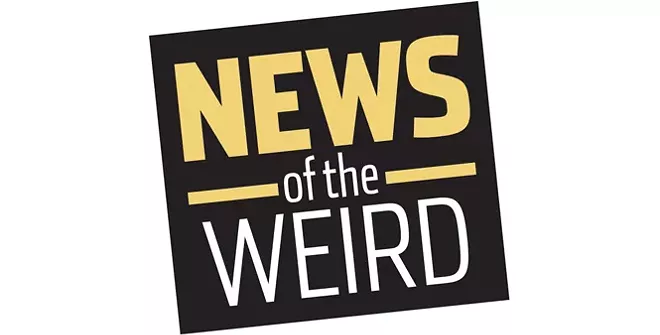 include_once "/home/jwreview/public_html/$theme/includes/sidebar.php"; ?>
• During an Oct. 17 weather segment on KREM-TV in Spokane, Washington, viewers were stunned to see a 13-second clip of a woman's bare behind on a display behind the meteorologist, Yahoo! News reported.
Viewers began calling the Spokane police department, which is now working with the station to find out how the video made it to the broadcast.
KREM-TV could face fines from the Federal Communications Commission for airing the shocking scene. [Yahoo! News, 10/20/2021]