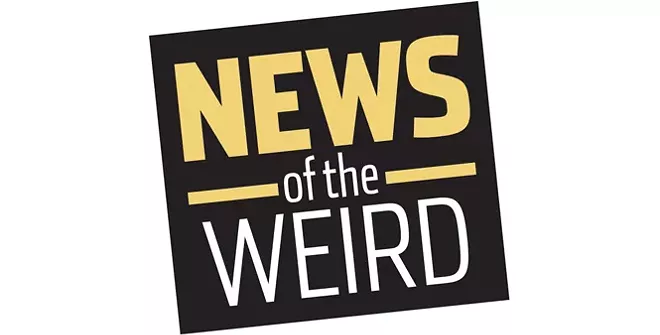 include_once "/home/jwreview/public_html/$theme/includes/sidebar.php"; ?>
• Jeanine Bishop, 67, of Sebastian, Florida, was discovered dead in the bed of a pickup truck in a Walmart parking lot on Oct. 5. ClickOrlando.com reported that detectives later interviewed her fiance, Michael Despres, 56, who first made "cryptic" comments about her whereabouts.
But finally he admitted that he killed her at their home and later took her body to the parking lot, where he "staged" her in the truck.
Despres was charged with premeditated first-degree murder. [ClickOrlando.com, 10/6/2021]