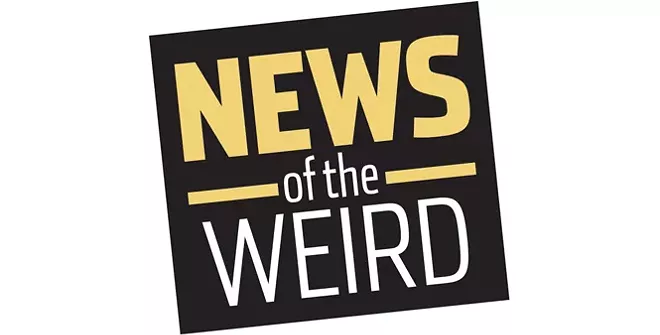 • Two men in Byram, Mississippi, couldn't believe their luck on Sept. 19 when they came across an Acura with keys in the ignition and a "free car" sign, People.com reported.
They drove the car to a family member's home and started to check it out, and that's when they found a surprise in the trunk: the body of 34-year-old Anthony McCrillis.
The body had been there at least 24 hours, noted Copiah County Coroner Ellis Stuart.
The men called 911 and waited for authorities; the car was registered to McCrillis, and his death is a mystery: He had "no visible signs of trauma," Stuart said. An autopsy is underway.