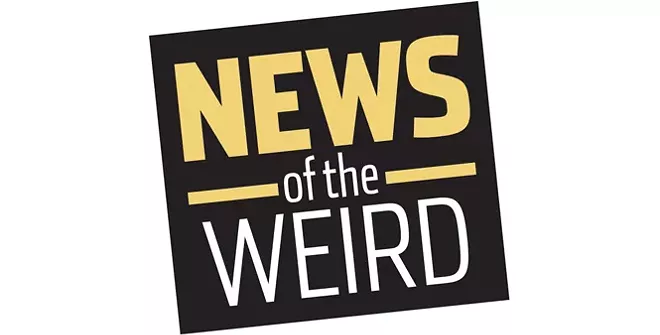 include_once "/home/jwreview/public_html/$theme/includes/sidebar.php"; ?>
• Yes, this item is about clowns. Or at least circuses. Or circus train cars.
In Nash County, North Carolina, nine railroad cars from the 1960s Barnum & Bailey circus that had been abandoned in the woods caught fire on March 10, WRAL-TV reported.
The cars were just outside the city limits of Spring Hope, where they were stored after the North Carolina Department of Transportation bought them in 2017, hoping to refurbish them for passenger service.
Later they were put up for auction, but more recently the cars were a popular destination for urban explorers and people seeking shelter.
At least four of the cars appeared to be badly damaged by the fire; the cause of the blaze is under investigation.