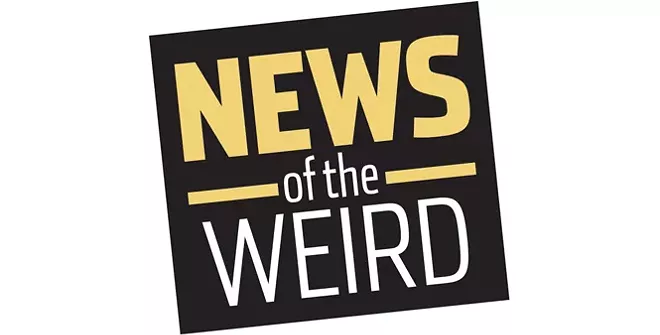 include_once "/home/jwreview/public_html/$theme/includes/sidebar.php"; ?>
• What you've been waiting for: cologne for your dog.
Yes indeed, none other than the queen of England has released Happy Hounds Dog Cologne, a unisex scent for pups that smells of "coastal walks" and features a "rich, musky scent with citrus notes of bergamot," Canoe reported.
Dog owners can purchase the pooch perfume at Sandringham House, the monarch's estate in Norfolk, England, for 9.99 English pounds.
Queen Elizabeth II, 95, is a big fan of corgis and has had pet dogs since she was 18 years old. [Canoe, 2/16/2022]