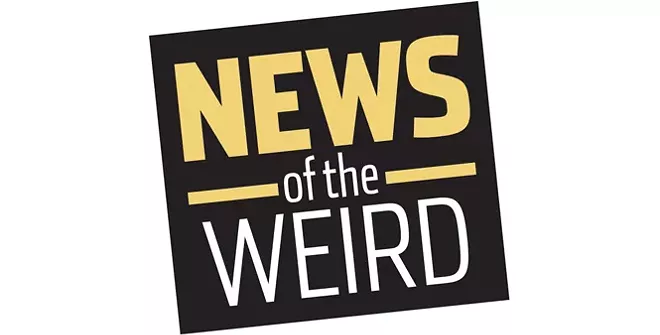 include_once "/home/jwreview/public_html/$theme/includes/sidebar.php"; ?>
• People have discovered all sorts of pastimes during COVID-19 lockdowns, and Tom Quirk, 36, is no exception, as Metro News reported.
Quirk, of the Forest of Dean in the United Kingdom, treated himself to a new Shark vacuum a couple of years ago and quickly realized that he could make great art with it.
For example, Quirk made a stunningly realistic portrait of Donald Trump in his living room rug, a frightening likeness of Jack Nicholson from "The Shining" ("Here's Johnny!") and a pretty good image of Slash.
"You have to hoover the rug all over in just one direction first so it gives you an all over light image," Quirk said.
"Then I remove the hose and add the thin attachment to the end and drag the long fibers the opposite direction to get the shadows of faces. It normally takes about 15 to 20 minutes, which isn't bad considering it took Leonardo da Vinci four years to do the 'Mona Lisa.'"