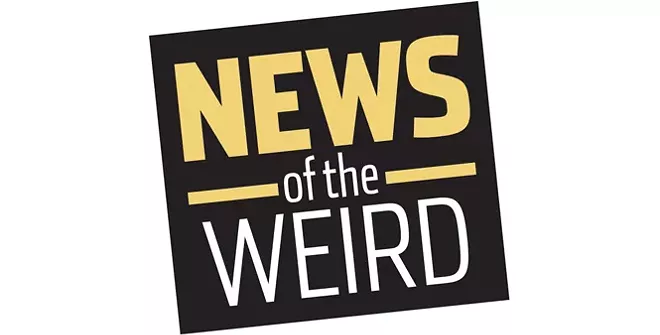 include_once "/home/jwreview/public_html/$theme/includes/sidebar.php"; ?>
• Former Chadbourn (North Carolina) Police Chief Anthony Spivey, 36, was taken into custody in Conway, South Carolina, on Feb. 24, ending nearly a year of magnificent flouting of the law, WECT-TV reported.
It all started in April 2021, when Spivey was charged with more than 70 offenses, mostly related to repeatedly raiding the department's evidence room and stealing narcotics, cash and firearms.
In June, he allegedly embezzled $8,000 meant for a family whose son was battling leukemia.
North Carolina Wildlife officers contacted the Columbus County Sheriff's Office on Feb. 21 about a boat and truck that belonged to Spivey that were found along the Lumber River.
Family members told officers the scene might indicate a suicide, and investigators searched the waters and wooded areas nearby for three days. But as the investigation continued, "it became even more apparent that the scene on the river was staged," they said.
He was finally located at his aunt's apartment in Loris, South Carolina.
His total bond is set at $1 million. [WECT, 2/24/2022]