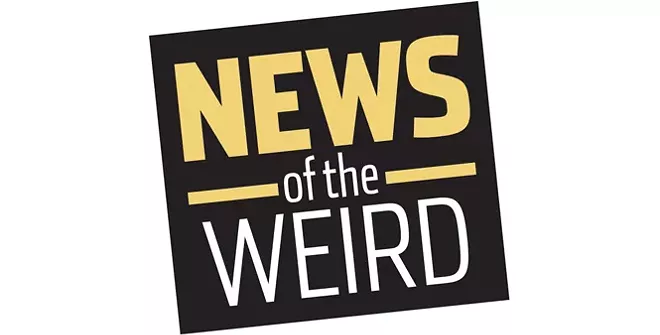 • It was sooooo cold in Beijing during the men's 50km cross-country skiing event.
How cold was it, you ask? It was so cold (1.4 degrees Fahrenheit) that Finland's Remi Lindholm, who spent an hour and 16 minutes covering the course, suffered some painful frostbite to an unspeakably delicate body part that was not insulated enough by his thin suit and underlayer, The Guardian reported.
Yes, that one.
He endured a similar setback in Ruka, Finland, last year.
Lindholm said he used a heat pack to thaw out the "appendage" after the Feb. 19 race but "the pain was unbearable. ... It was one of the worst competitions I've been in." [The Guardian, 2/20/2022] =