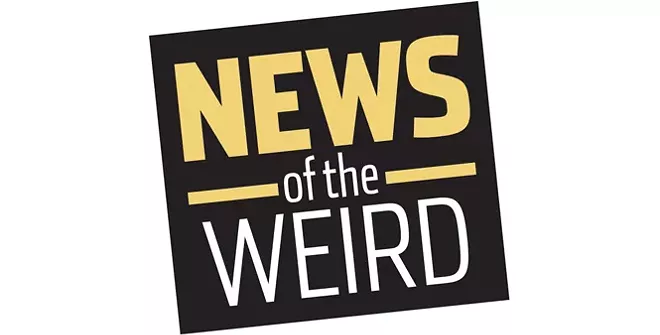 include_once "/home/jwreview/public_html/$theme/includes/sidebar.php"; ?>
• Robin Folsom, 43, the former director of external affairs for the Georgia Vocational Rehabilitation Agency, was indicted on Feb. 10 for faking multiple pregnancies in order to get paid leave from her position, The Washington Post reported.
Folsom reported her latest pregnancy to human resources in October 2020 and allegedly gave birth in May 2021.
The "father" of the newborn, Bran Otmembebwe, emailed her bosses and said her doctor had called for seven weeks of leave following the birth, which she ordinarily would not have received.
Pictures that Folsom shared with co-workers were found to be "inconsistent and depicted children with varying skin tones," the inspector general's report said.
Co-workers also noticed that her baby bump seemed to be detached from her body.
In addition, "a review of medical and insurance records found no indication that Folsom had ever delivered a child."
Folsom resigned after an October 2021 interview with investigators and was due back in court. [Washington Post, 2/18/2022]