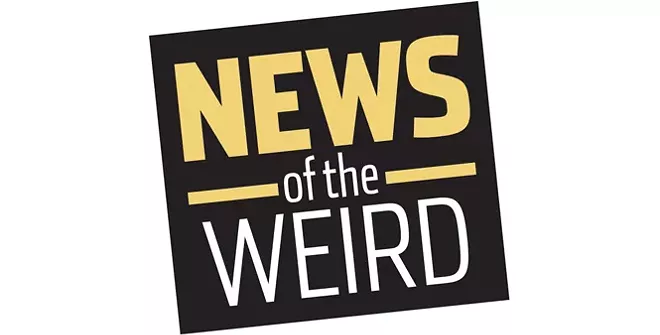 include_once "/home/jwreview/public_html/$theme/includes/sidebar.php"; ?>
• In January 2021, Winchester Hagans of Auburn, Alabama, lost his fiancee, Hannah Ford, in a car crash.
"She was the love of my life," Hagans told WTVM-TV on Feb. 7.
After her death, Hagans built a flower box for her grave, where he planted her favorite flowers (she was not a fan of cut flowers) and placed photos of the two of them. He checked with the city that it was OK to place the planter by her grave; they told him as long as the family didn't object, it was fine.
In January, while visiting Ford's grave, Hagans was approached by a police officer, who asked him to get out of his car and said there was a warrant for his arrest.
The charge was littering.
"I said, 'No, that's impossible, there's no way,'" Hagans said.
Ford's father, Tom Ford, had signed the arrest warrant, but had never contacted Hagans personally about the planter box. [WTVM, 2/7/2022]