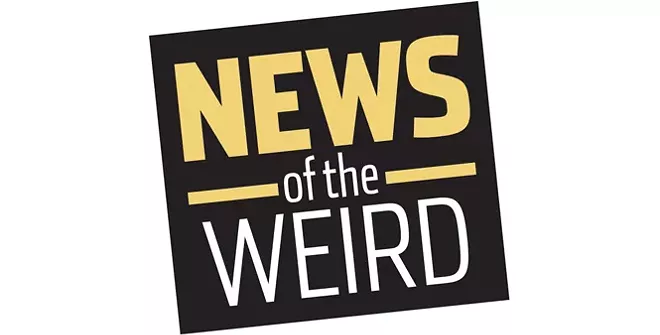 include_once "/home/jwreview/public_html/$theme/includes/sidebar.php"; ?>
• When Mark, 38, and his wife left for work one morning in January, their back garden in Belfast, Northern Ireland, looked just like it does any other day.
But when the wife returned that afternoon, there was a concrete slab painted with a creepy clown face propped against the wall, the Belfast Telegraph reported.
"Someone would have had to come through our gate and down the steps to place it there -- and deliberately place it so it was facing the window so we would see it," Mark said.
The clown was holding a lighted candle, and on the reverse, a Christian Bible verse was inscribed: "Let your light shine. Matthew 5:16."
Mark contacted friends, neighbors and family members to see if it was a prank, or if others had received a clown, but no one had experienced anything similar.
He threw the clown away, but remains creeped out: "It's so unsettling."