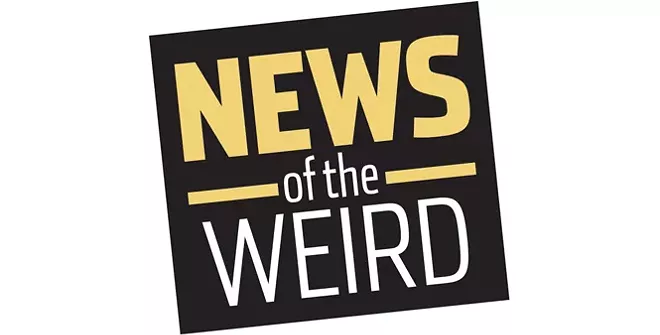 include_once "/home/jwreview/public_html/$theme/includes/sidebar.php"; ?>
• In an elementary school classroom in Berlin, one student is a little ... different from the others.
Joshua Martinangeli, 7, is too ill to attend school in person, so a robot avatar sits at his desk and relays lessons to him at home.
"The children talk to him, laugh with him and sometimes even chitchat with him during the lesson," the school's headmistress, Ute Winterberg, told Reuters.
The avatar displays a blinking signal when Joshua wants to say something.
The school district bought four of the avatars for use in the classrooms during COVID-19, but officials believe they'll be used beyond the pandemic.
When asked whether he'll be happy for Joshua to return to school, his classmate Noah Kuessner said he likes it "either way because I like the avatar."