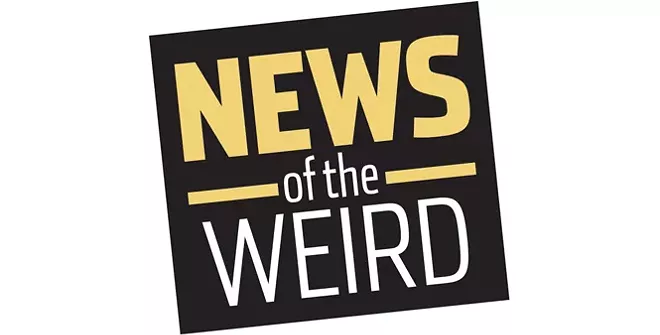 include_once "/home/jwreview/public_html/$theme/includes/sidebar.php"; ?>
• Danville, Pennsylvania, residents were warned to look out for three small monkeys run amok after a crash between two trucks on Jan. 21, The Daily Item reported.
State Trooper Andrea Pelachick said a truck with 100 African monkeys on board was on its way to a laboratory when it collided with a dump truck.
She tweeted that "a small number of monkeys may have fled the scene" after escaping from their carriers.
The three escapees were later located and humanely euthanized. [Daily Item, 1/21/2022]