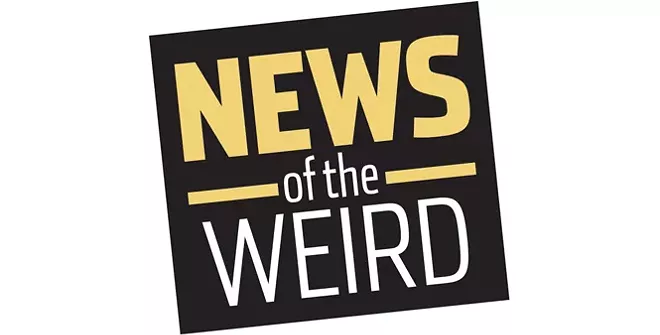 include_once "/home/jwreview/public_html/$theme/includes/sidebar.php"; ?>
• "Ms. Wang," 30, of Zhengzhou, China, agreed to a blind date arranged by her parents ("I'm getting quite old, so my parents arranged more than 10 blind dates for me," she said) and went to the man's home for dinner on Jan. 6.
But during the meal, they learned that his community had gone into a rapid lockdown because of COVID-19, and she wouldn't be able to leave for several days, the BBC reported.
She posted on WeChat that the situation was "not ideal" -- while he did cook for her, "he doesn't speak much," she noted.
"I feel that apart from him being reticent like a wooden mannequin, everything else about him is pretty good."
Wang said she thinks his friends alerted him to the posts, so she removed them.
"I think it has affected his life."