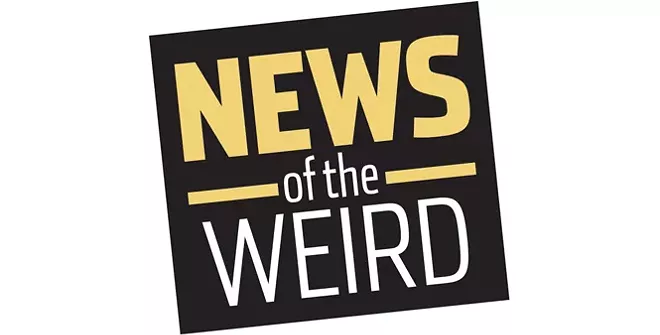 • In what one police officer called a "real-life Lassie situation," a 1-year-old Shiloh shepherd named Tinsley is being hailed as a hero for saving her owner and another person after a car crash on I-89 in Vermont.
WMUR-TV reported that Cam Laundry and his passenger had been ejected when his truck hit a guardrail and went off the road on Jan. 3.
When state troopers and a Lebanon, New Hampshire, police officer found Tinsley on the side of the road, she evaded capture and led them to the scene of the accident.
"We were shaken up, didn't know what was happening," Laundry said. "Next thing we know, the cops were there, and it was all because of her."
Tinsley's reward? A venison burger.
FOLLOW-UP: Laundry has a February court date for driving under the influence. At least Tinsley was sober. [WMUR, 1/5/2022]]