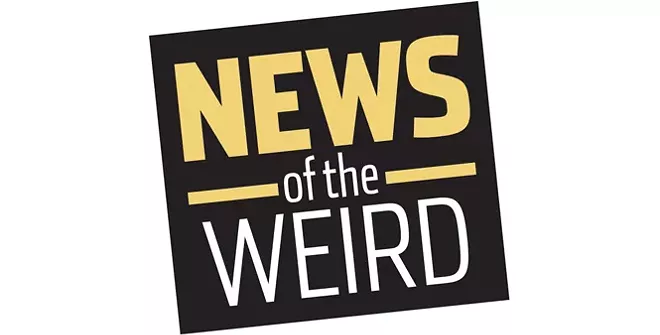 include_once "/home/jwreview/public_html/$theme/includes/sidebar.php"; ?>
• On Dec. 6, Laura Oglesby, 48, pleaded guilty to one count of intentionally providing false information to the Social Security Administration, The New York Times reported.
Her story is much more complicated than that one charge. In 2016, Oglesby used her estranged daughter's identity to create another life for herself as Lauren Hays, a 22-year-old college student in Mountain View, Missouri.
She obtained a Social Security card and driver's license, then racked up more than $25,000 in debt with student loans and other expenses.
She also worked at Southwest Baptist University and rented a room from Wendy and Avery Parker. "Everybody believed it," said Mountain View Police Chief Jamie Perkins. "She even had boyfriends that believed that she was that age: 22 years old."
Oglesby may face up to five years in prison and will have to pay restitution to her.