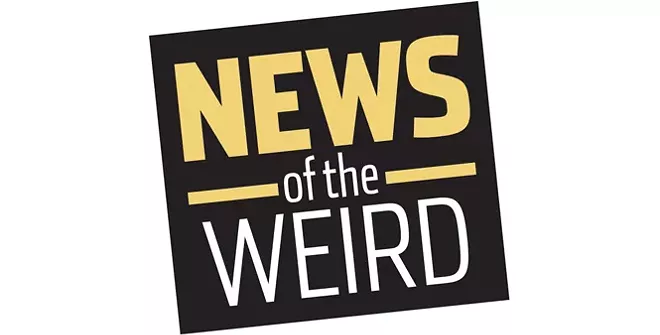 include_once "/home/jwreview/public_html/$theme/includes/sidebar.php"; ?>
• Politix, a menswear brand in Australia, celebrated Movember (when men grow mustaches to raise awareness of men's health care concerns) with a special suit of clothing made of mustache hair, Oddity Central reported.
The Mo-Hair suit's fabric was made by Melbourne artist Pamela Kleeman-Passi, who collected hair from salons and individuals.
"When hair is on your head, it looks really beautiful," she said. "But when it's off the body, it immediately becomes disgusting ... I'm interested in the polarity between what's really voluptuous and what's really repulsive."
If you're interested in the Mo-Hair suit, sorry: It isn't commercially available.