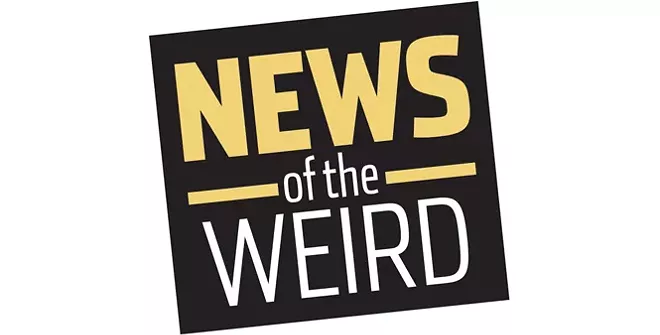 • Mark Smith of Cass County, Missouri, filed a class-action lawsuit in late November against Folgers Coffee Co. and its parent company, J.M. Smucker, for misleading label information about the serving sizes and quantity of coffee in its canisters.
Smith says the company has "grossly misinterpreted the number of cups of coffee" that can be made from a container, calling it a "classic and unlawful bait-and-switch scheme," The Kansas City Star reported.
Folgers rebutted by saying that the label offers two ways to make coffee, and its label uses the words "up to" when describing how much a canister could make.