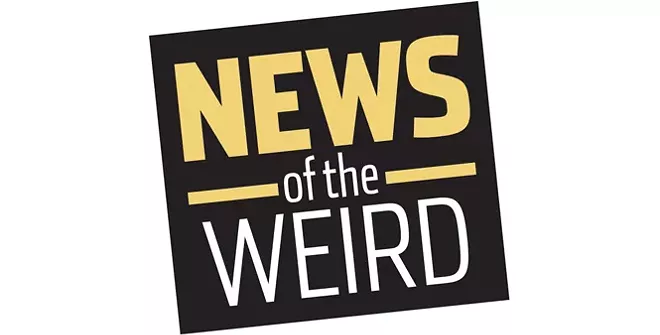 include_once "/home/jwreview/public_html/$theme/includes/sidebar.php"; ?>
• A lost ring will soon find its way home — after 70 years.
Kelly Stewart of Richfield, Utah, found the ring in 2019 while using his metal detector in the yard of an abandoned home.
It's a 10-karat gold ring from the 1943 class of the Colorado School of Mines, inscribed with the initials "R.W.D."
Kelly found a 1948 yearbook from the school on eBay, which revealed the ring's likely owner: Richard William Deneke.
Deneke is nearing his 100th birthday at a nursing home in Georgia, and Stewart plans to mail the ring back to him. "I think it's amazing," Deneke told Stewart in a phone call.
• A special bear is back home where he belongs.
Stuffed bear Teddy was the first gift Ben and Addie Pascal of Jackson Hole, Wyoming, sent to their daughter Naomi before adopting her in 2016.
Naomi, now 6, brought Teddy on family trips to Ethiopia, Rwanda, Croatia, Greece --- and, last October, to Glacier National Park in Montana.
By the time the family realized Teddy was lost, snowfall had closed the higher elevations of the park for the season.
Ranger Tom Mazzarisi found Teddy on a trail and couldn't bring himself to throw out the toy, instead of keeping it as a mascot on his dashboard all winter.
Nearly a year later, the Pascals' family friend Terri Hayden visited Glacier and spotted a stuffed bear in a ranger's truck.
After confirming it was Teddy, Mazzarisi returned the bear — along with a junior park ranger badge and ranger hat.