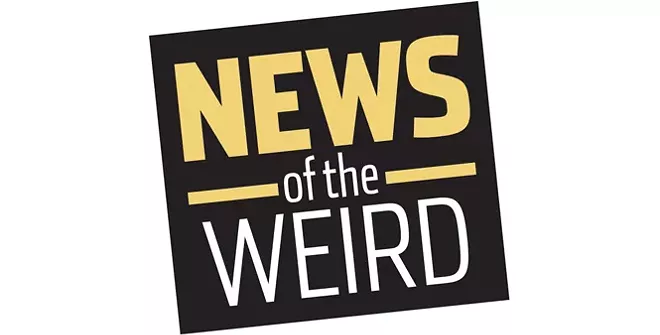 include_once "/home/jwreview/public_html/$theme/includes/sidebar.php"; ?>
• Johnny Masesa, 45, was due in court in Connecticut on Nov. 4 to face a first-degree larceny charge, CTPost.com reported.
Masesa was charged with scamming an 82-year-old Milford, Connecticut, woman out of $83,000 by telling her that she was "in the running" for a Publisher's Clearing House prize and she needed to send money to claim it.
But Masesa didn't turn up for his hearing because, as his lawyer, Douglas Rudolph, explained, he had died in June from complications of malaria in the Democratic Republic of Congo, where he had family.
When Rudolph emailed the assistant state's attorney, Howard Stein, to let him know of the death, the prosecutor asked for a death certificate. The document Stein received, however, was handwritten and showed several changes made with correction fluid.
Rudolph said he has tried to reach the doctor who signed the death certificate, to no avail.
Stein said he believes Rudolph is clear of any wrongdoing but asked for a rearrest of Masesa in the case.
"Obviously, if Mr. Masesa is in fact deceased, it would be difficult for the authorities to execute that warrant," Stein said. [CTPost.com, 11/13/2021]