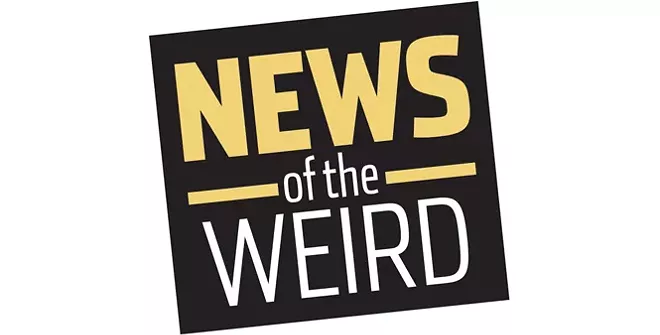 include_once "/home/jwreview/public_html/$theme/includes/sidebar.php"; ?>
• The Boulder (Colorado) Daily Camera reported that 39-year-old Jon Charles Streckenbach is facing charges of first-degree arson, criminal mischief and possession of a controlled substance after he used a blowtorch to rid his mother's home of cobwebs on Nov. 2.
He said he was using the torch in the crawlspace under the basement and worked for an hour to put out the fire before calling for help.
His mother had a protection order against him but had been allowing him to stay with her because he was homeless.
The flames caused $100,000 in damages -- but the cobwebs are gone! [Boulder Daily Camera, 11/2/2021]