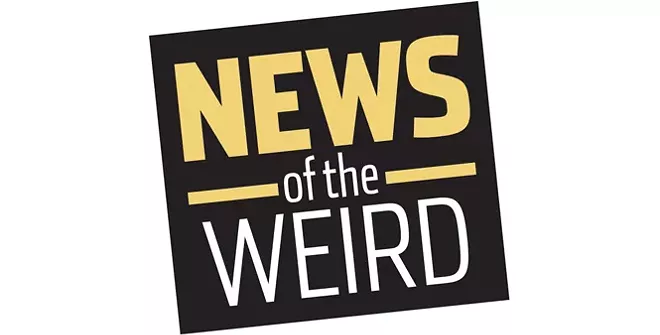 include_once "/home/jwreview/public_html/$theme/includes/sidebar.php"; ?>
• In a study published in the December issue of the Journal of Environmental Psychology, researchers from Furman University asked children ages 4 to 7 to identify whether certain foods come from plants or animals, and which things were OK to eat.
The results were shocking, as Oddee.com reported: About a third of the kids thought eggs came from plants. Forty percent thought hot dogs and bacon were vegetables. Almost half thought french fries were animal-based.
More than a third thought chicken nuggets were plant-based, even though the word "chicken" is right there in the name.
Another third said fish were not OK to eat. Seventy-six percent said cows were not OK to eat. We have some work to do, folks. [Oddee.com, 11/10/2021]