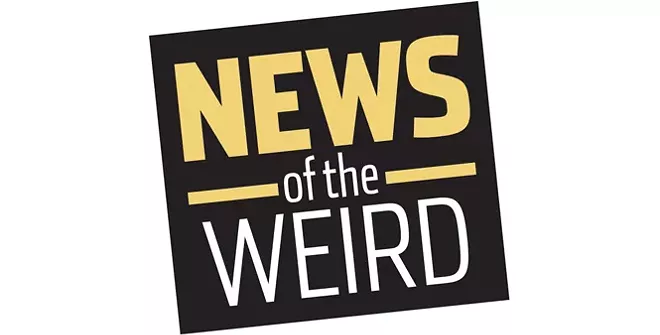 include_once "/home/jwreview/public_html/$theme/includes/sidebar.php"; ?>
• A 30-year-old man who was fishing with two friends in Brasilandia de Minas, Brazil, met a bizarre death on Oct. 31, Newsweek reported.
When a swarm of bees surrounded the men, all three jumped into the lake to escape them.
Two managed to swim to safety, but authorities believe the third man drowned and then was torn apart by piranhas.
Fire department personnel found his body about 4 meters from the shoreline.