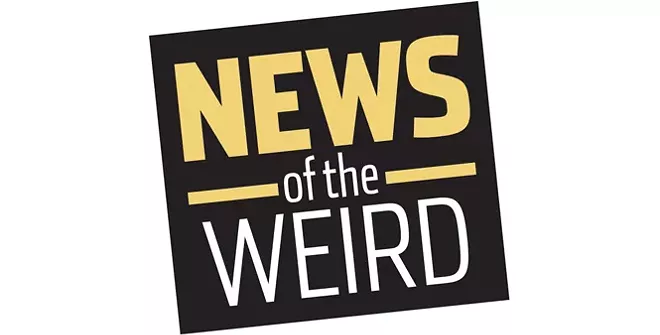 • Around 9:30 p.m. on Oct. 31, surveillance cameras at the WJHG-TV property in Panama City Beach, Florida, captured a man cutting and removing cables attached to satellite dishes, taking the company's eight stations off the air.
An employee saw that the feeds were interrupted and went outside to check, where the man said he was with Tyndall Air Force Base and was told to cut the wires because of a power issue, WJHG reported.
Then he ran away.
"This is not just a random act of vandalism," said general manager Ulysses Carlini. "This person knew what he was doing."
The stations were back on air by Nov. 2, but police are still looking for the culprit. [WJHG, 11/2/2021] =