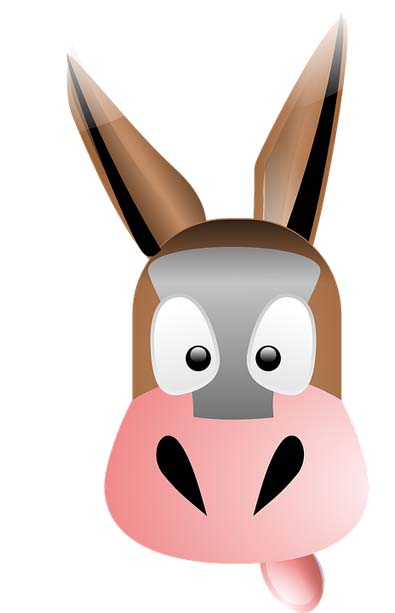 Democrats, who have grown increasingly optimistic about their chances of winning control of the House of Representatives of this year, have steered into choppy waters in a number of competitive races.

In Iowa's 3rd district, a candidate who raised more than $330,000 for her campaign dropped out after a problem with her ballot petitions. In California's 4th district, the candidate who won the most support at the party's convention has been accused of inflating her resume. And in Connecticut's 4th district, Rep. Elizabeth Esty, D-Conn., is holding back calls for her resignation over her handling of an abusive staffer.

The situation in Iowa had the most direct impact on the party's hopes for 2018. Theresa Greenfield, a real estate company owner who had impressed Democrats, turned in her ballot petitions ahead of the deadline - and then learned that her campaign manager had allegedly forged some of their signatures. She told reporters that he admitted some signatures were invalid.

That set off two weeks of rushed action, beginning with Greenfield's decision to pull the petitions, then continuing as volunteers tried to get new signatures in just 24 hours. After they failed, the drama continued, with Greenfield being approved for the primary ballot by the party, then being struck from the ballot when Iowa's attorney general - a Democrat - said that the party rules on candidate replacement did not apply.
"I will never regret doing the right thing in pulling a petition with forged signatures," Greenfield said last week, exiting the race.

In California's 4th district, which is lower down the Democrats' target list, Jessica Morse is continuing as a candidate despite being bruised by attacks on her resume.

Morse, a 35-year-old veteran of the State Department, had described herself as a "national security strategist," and raised more than $550,000 for her campaign. But her opponents, and local news media, challenged her credentials after finding that Morse had referred to herself as, for an example, "the adviser to the four star admiral at U.S. Pacific Command," when she had been one member of an advisory team.

In California, where candidates can write their own job descriptions on ballots, that led to a series of challenges to Morse. The state rejected her request to appear on the ballot as a "national security strategist," a "national security advisor," and a "national security specialist."

When she asked to be referred to as a "national security fellow" - a job title she had held - Morse was challenged by the campaign of Regina Bateson, who had lagged slightly behind her in fundraising.
"She has not worked in the area of national security since at least 2015," Bateson's campaign argued in its legal complaint. "Instead, she left government employment in that year to become a self-described 'starving artist' and has not held compensated employment since November 2016."

The Democratic Congressional Campaign Committee would not comment on the setbacks, but both races are slightly outside the first tier of 2018 campaign targets, with several other candidates seen as able to keep the districts in play.

The situation in Connecticut's 5th district is different, with both parties watching to see what Esty will do. Hillary Clinton won the district by just 4 points, but Republicans had largely given up on challenging Esty; after two close races, she ran 9 points ahead of the 2016 Democratic ticket to win her current term.

At the end of February, Esty's only Republican challenger had raised just $13,029 for his campaign, slightly more than 1 percent as much as Esty. But candidates from both parties have until June 8 to file for the seat, raising the possibility of Republicans recruiting a candidate in a seat that had fallen off the map.