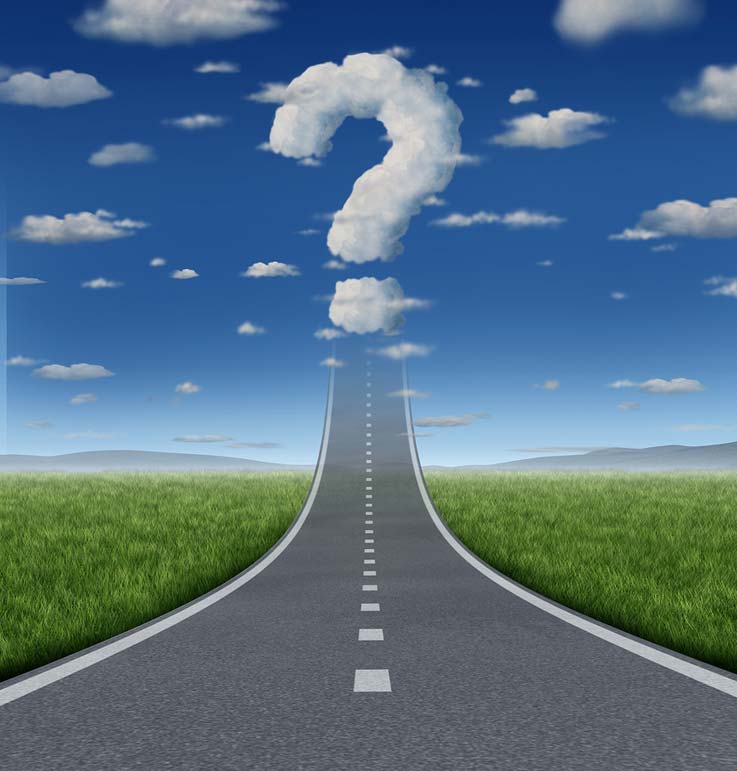 There is a second critical contest in the 2016 U.S. elections: the battle for control of the Senate.
Republicans, pessimistic about their presidential prospects, feel an urgency to hold onto the Senate. They have a 54-to-46 advantage in the chamber now, but more than twice as many of their seats are at stake in this cycle. (Democrats would have to score a net gain of 30 seats to win the majority in the House, almost impossible short of a landslide in the presidential race.)
Both parties acknowledge that the Senate contest is a toss-up that will be affected by the presidential election. But there are two other, perhaps more important, factors: the outcome of a number of remaining primaries and whether congressional Republicans, especially House Speaker Paul Ryan, can fashion an agenda that, if necessary, strikes a distance from the debates of the presidential race.
Strategists on both sides suggest that there are two Republican-held seats that lean Democratic, along with several toss-ups. There is only one Democratic-held seat, that of the party's Senate leader, Harry Reid of Nevada, who is retiring, that seems competitive now. But three or four other Republican-held seats might be vulnerable if the presidential race is a landslide for Democrats.
Democrats, however, say that a couple primaries will be critical: In Pennsylvania, party leaders believe that if Katie McGinty, an environmentalist, can win next week's close race, she has a chance of unseating Sen. Pat Toomey, the incumbent Republican, in November. Later, if Rep. Patrick Murphy, D-Florida, is able to defeat a left-wing challenger who faces ethics charges, he would be the favorite to take the seat vacated by Florida Sen. Marco Rubio.
On the Republican side, the issue is the extent of the damage that a few right-wing challengers could inflict on mainstream candidates. An example: The party has felt confident about Nevada since it settled on Joe Heck, a popular congressman, as its candidate. This month, however, Sharron Angle, a prominent tea party activist, jumped into the race. Angle won a multicandidate primary in 2010, but lost to Reid after asserting that Sharia law was spreading and making other dubious claims. She's not likely to win this time but could damage Heck.
Democrats believe that Senate Majority leader Mitch McConnell's refusal to allow a hearing on President Barack Obama's Supreme Court nominee, Merrick Garland, will hurt Republican incumbents in states such as New Hampshire, Pennsylvania and Ohio. "They try to stress their independence," notes J.B. Poersch, a top Democratic political strategist. "But they're carrying McConnell's baggage."
Republicans counter that these races are local contests and that their stronger incumbents will prevail in Ohio and elsewhere. McConnell thinks the best strategy is to avoid any controversy. Ironically, one of the Republicans' models is a Democrat, North Dakota's Heidi Heitkamp, who was elected to the Senate in 2012 despite Obama's losing her state by almost 20 points.
Ryan, who again took himself out of consideration for a presidential run last week, has a different take, however. He thinks that it's important for congressional Republicans to frame a message -- and policy prescriptions -- that could separate them from an unpopular presidential candidate. That approach has appeal, but problems, too. For one, the speaker, a Jack Kemp protege, is out of sync with the angry Republican rank and file this year on issues such as immigration and trade.
Also, separation isn't easy. Former Virginia Rep. Tom Davis, a leading Republican strategist who used to oversee the House campaign committee, knows what it's like to be saddled with a liability. In 1994, he won election to a Washington suburban district when Oliver North, a right-wing former Marine who had been embroiled in the Iran-contra scandal, was blowing a race for the Senate.
But Davis worries that it'll be tougher this time, particularly if Donald Trump leads the ticket: "He just has offended too many people not to affect other races."

Previously:
• 04/14/15: Rivals should be in cahoots to stump Trump
• 03/07/15: Hillary's hubris still could trip her
• 02/24/15: Free trade is bipartisan target in 2016 election
• 02/19/15: On Planet Clinton, where everyone's a critic
• 02/09/15: Questions for Bernie Sanders' establishment guy
• 02/03/15: From steadfast Iowa to contrarian New Hampshire
• 02/01/15: Bush's journey from front-runner to straggler
• 01/27/15: Another election, more phony promises on taxes
• 01/19/15: How Cruz supporters differ from Trump fans
• 12/23/15: Why Trump and Cruz aren't Forbes or Cain
• 12/21/15: Speaker Ryan sails through the easy part
• 11/25/15: As the GOP candidates emerge Hillary's weaknesses will be revealed
• 11/05/15: OK, candidates: Ask the questions yourselves. Seriously
• 10/28/15: Imagine an endgame of Cruz vs. Rubio
• 10/26/15:Ted Cruz has a Ben Carson problem in Iowa
• 10/20/15: Will Paul Ryan follow James Polk's playbook?
• 10/20/15: If only Trey Gowdy could meet with Sam Ervin
• 10/13/15: Voters don't like revisiting the trials and tribulations of Clintonland --- but that doesn't mean Hillary can't win
• 09/23/15: Why Jimmy Carter couldn't win the South today
• 09/17/15: Gov. John Kasich's standout record in Ohio
• 09/03/15: Republicans chart 4 paths to stopping Trump
• 08/31/15: Here's how Biden-Warren sort of makes sense
• 08/28/15:Trump upends New Hampshire's substantive tradition
• 08/26/15:Jeb Bush is hugging the wrong president George
• 08/24/15: Underestimating Ted Cruz? That's a mistake
• 08/19/15: US holds steady in a world of economic trouble
• 08/12/15: Who will capture Iowa conservatives after Trump?
• 08/10/15: Debate fireworks that won't make much impact
• 07/29/15: A plea for conservatives to speak from the heart
• 07/09/15: Ex-Im Bank's undeserved rap for crony capitalism
• 06/24/15: All presidential candidates should be in debates
• 06/03/15: Foreign policy traps await Republicans and Hillary
• 06/01/15: It's small stuff that wrecks presidential runs
• 02/04/15: Can Walker be president without a college degree?
Comment by clicking here.
Albert R. Hunt is a Bloomberg View columnist. He was formerly the executive editor of Bloomberg News, directing coverage of the Washington bureau. Hunt hosts the weekly television show "Political Capital with Al Hunt." In his four decades at the Wall Street Journal, he was a reporter, bureau chief and executive Washington editor, and wrote the weekly column "Politics & People." Hunt also directed the Journal's polls, was president of the Dow Jones Newspaper Fund and a board member of the Ottaway community newspapers. He was a panelist on the CNN programs "The Capital Gang" and "Novak, Hunt & Shields." He is co-author of books on U.S. elections by the American Enterprise Institute and the Brookings Institution.